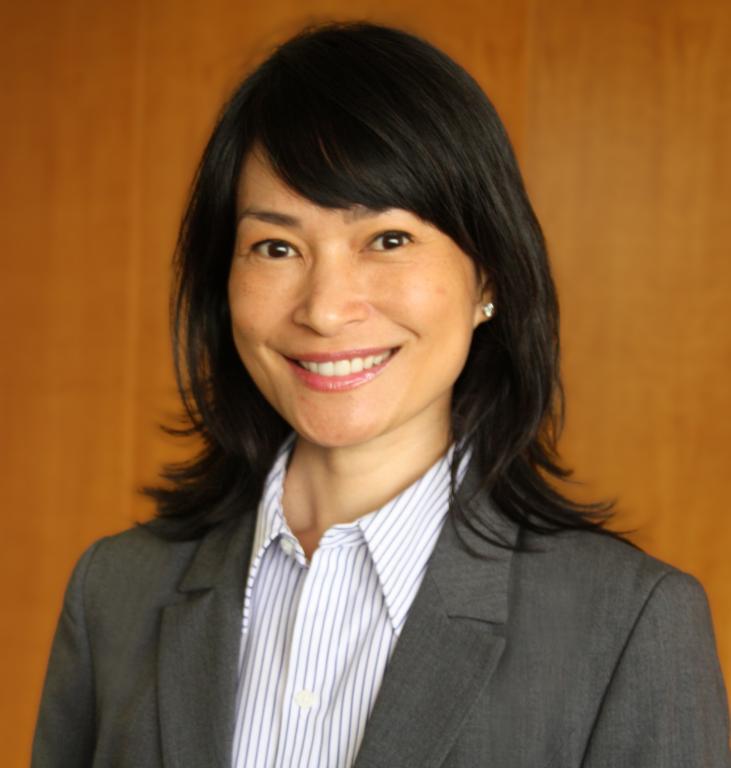 Aileen B. Federizo, MSW, NCG, CLPF
Aileen B. Federizo is a licensed, bondable professional fiduciary / conservator and founder of ElderWell. She is a member of the Professional Fiduciaries Advisory Committee, appointed by California Governor Edmund G. Brown, Jr. She has worked at the Alzheimer's Association, Jewish Family Service of Los Angeles and WISE & Healthy Aging. She earned a BA in Psychology from UCLA and a Master's of Social Work with a specialization in Gerontology and Administration from USC. Ms. Federizo serves on the Professional Fiduciaries Bureau subcommittees for Education & Outreach and Licensing. She is a member of the National Guardianship Association and Professional Fiduciary Association of California.

Aileen has dedicated over 15 years of her life to the field of aging. She brings a wide range of experience gained from her work in conservatorships, long term care facilities, dementia education, care management, and adult day health centers. Her conservatorship and professional fiduciary experience began when she served as an agent under Jewish Family Services of Los Angeles' conservatorship program where she managed the financial and personal affairs of older and disabled adults.


ü
Effectively works with families in conflict


ü
Knowledgeable about available community resources and benefits:
Medicare
Medi-Cal (Community and Long Term Care)
VA Benefits
SSI (Supplemental Security Income)
SSDI (Social Security Disability Insurance)


Aileen takes a multidisciplinary approach when providing services to her clients. Her team of experts includes a certified elder law attorney, a tax attorney, certified public accountant, geriatrician, geriatric psychiatrist, and others.

Elaine Rubinstein

Elaine Rubinstein brings with her over 20 years of experience in conservatorship and fiduciary management. She managed over $40,000,000 in client assets as the accountant and bookkeeper at Jewish Family Services of Los Angeles' conservatorship program. Elaine brings with her a wealth of knowledge about the conservatorship and probate process.
ü
Streamlined and efficient record keeping
ü
Timely inventories, marshalling of assets and court accountings